In this post, we're going to take you through a step-by-step process on how to install Sketchup 2021 on your system. 
Trimble, like any other software, offers 30 days FREE trial after which you'd have to pay for a subscription either for a month or on a yearly basis. 
So let's dive right in!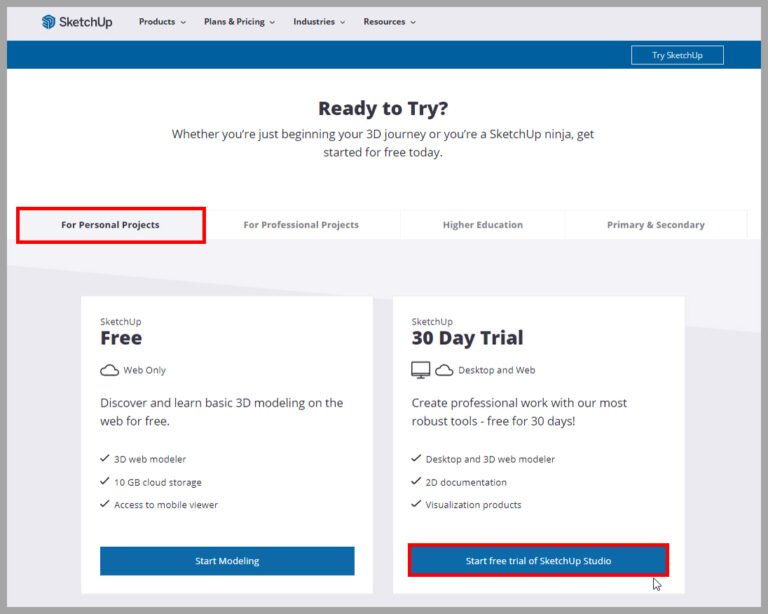 Select your purpose of use and start your free trial.
Select your field, customize and continue.
i) Select region and
download.
ii) Click the .exe file to run the setup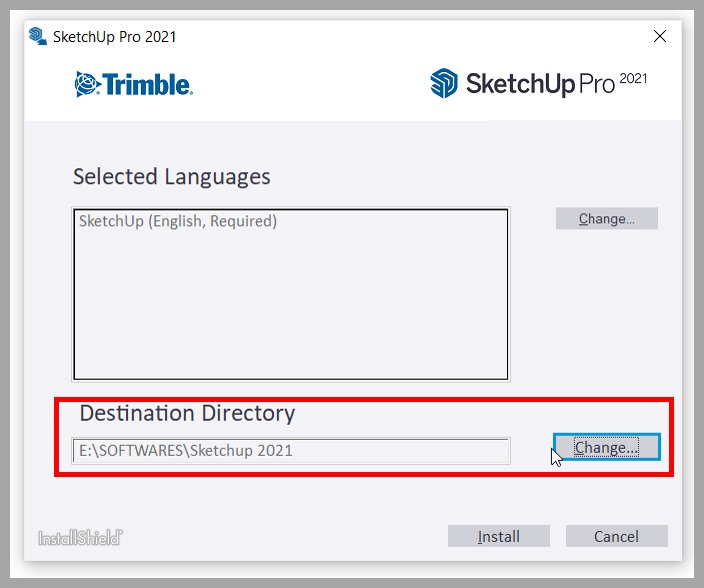 Choose your language and change the destination to an additional drive.
Sketchup Installed, click to Finish.
Check the box and Continue.
Sign in to your account and Start  Trial.
That's all there is to it! If you do get stuck somewhere, feel free to drop your queries in the comments below and we'll get back to you.