In this blog, we're going to help you create a sphere. This is by far the easiest way to create one, we'll be taking you through a step-by-step process, so do read on and create your own!
Press 'C' on the keyboard or head to 'The Getting Started ToolBar' and go to Shapes > Circle. Mention the number of sides by typing 36 on your keyboard, it gets entered on the bottom right box on the screen.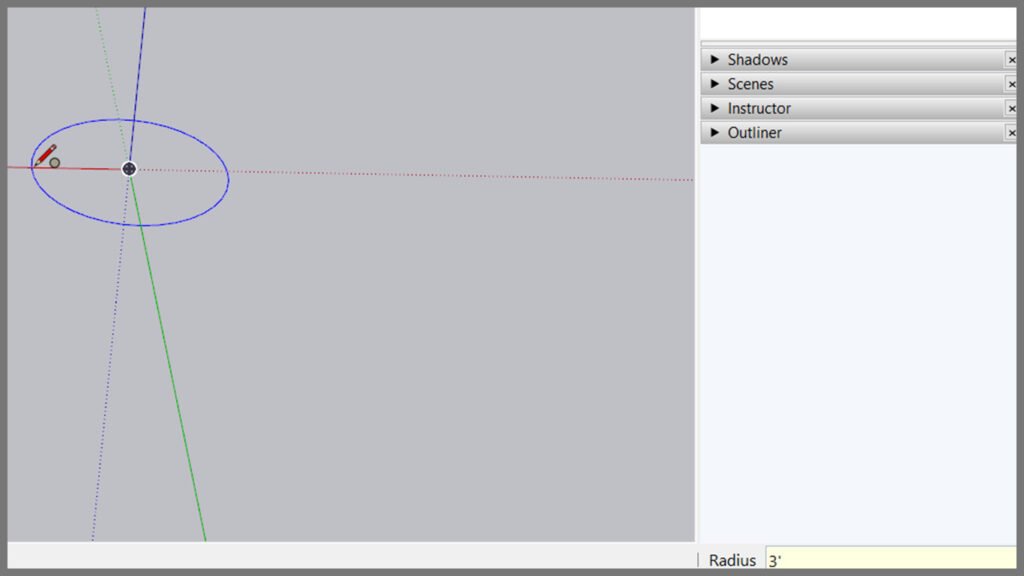 Start your circle at the origin point, enter the measurement and click on the edge of either the green axis or red axis.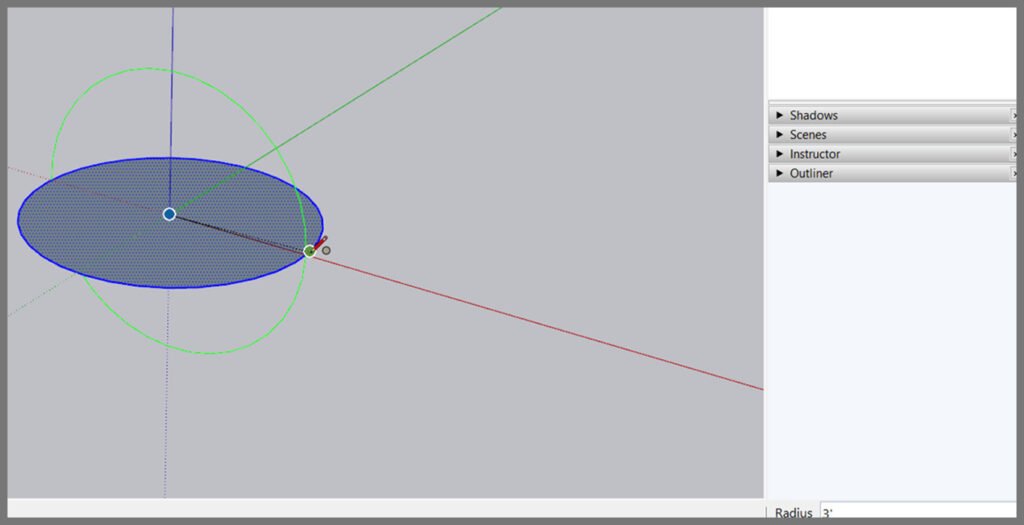 With the circle tool still selected , move your cursor to the center of the circle and click on the left arrow key to lock to the green axis and then drag to the edge of circle 1 or enter 3′ on your keyboard.
Click the Select Tool and click the first circle.
Select the Follow Me Tool, and then select the face of the second circle. It results in a Sphere.
Triple-click on the sphere and press G on your keyboard to make it a group.
Well, there you have it! A basic sphere created in a jiffy! There are plugins that you can download which would make the process much faster and easier too. 
Also, click on the image below to gain free access to our resource kit pdf